Celibate Passions
Platonic Singles (Online Or Recently Online) Description:
artistic creative celibate straight female.. looking for straight celibate ...



Description:
Just a guy trying to find out if there is even one person using this websit...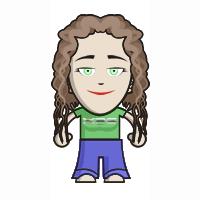 Description:
I love writing, walking, psychology, tv series, animals and nature Description:
Im single black 5'4 3 grown children. 3 grandchildren..I love to cook, danc... Description:
Affectionate, l----r of God
Criminology student




Description:
I discovered not long after University that I didn't quite fit into the 'no...



Click to open Quick Search
Click to open Quick Search