Celibate Passions
Platonic Singles (Online Or Recently Online)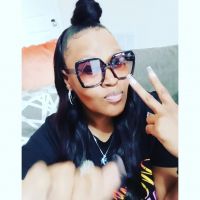 Description:
I'm single with no kids.. I'm just looking for someone to get to know who a...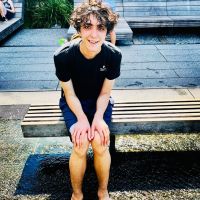 Description:
They say we're mostly water and that makes sense cause you're a tall gl... Description:
I have been celibate for 8 tears and would like to hear how others deal wit...
Groups:
Seeking Friends

Description:
I love to creat things, weather or not I'm good at it is debatable but I lo...


Description:
I need asexual guy for marriage.
Groups:
Asexual

Description:
Hi, I am an easy going person with asexuality. I believe its just not the s... Click to open Quick Search
Click to open Quick Search