Description:
I love to creat things, weather or not I'm good at it is debatable but I lo...


Description:
I need asexual guy for marriage.
Groups:
Asexual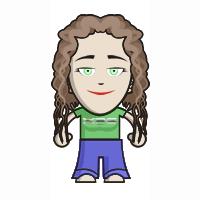 Description:
I love writing, walking, psychology, tv series, animals and nature



Description:
I am looking for someone who likes to hold long conversations and joke back...


Click to open
Search

'Platonic'

Groups: